ARX door hinges combines the highest demands of design with robust technology, a load capacity of up to 160 kg and perceptible advantages in the installation. The large 3D adjustment range allows maximum play for side, height, and compression adjustment. For contemporary and harmonized look of your doors, ARX hinges come in a large variety of colors.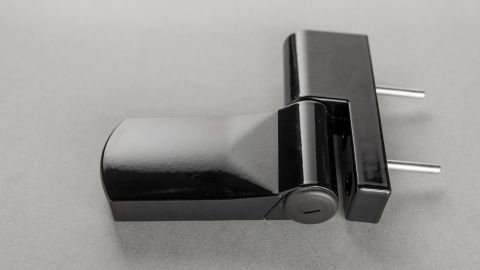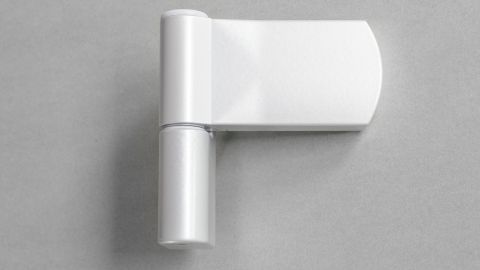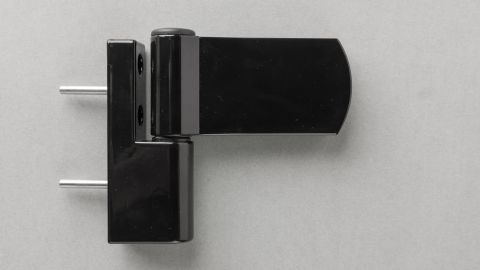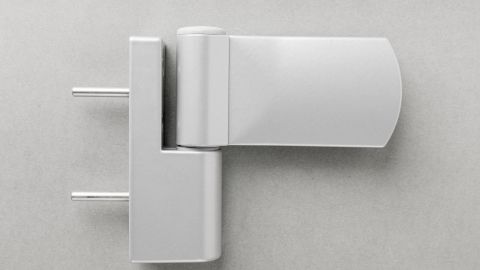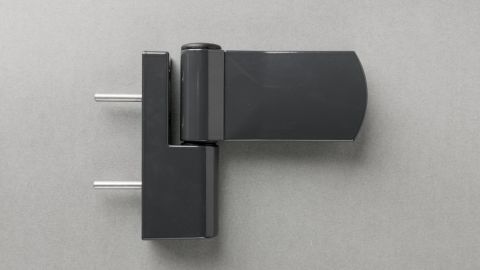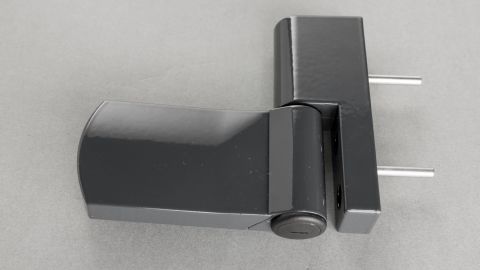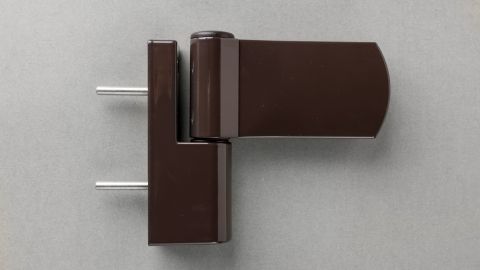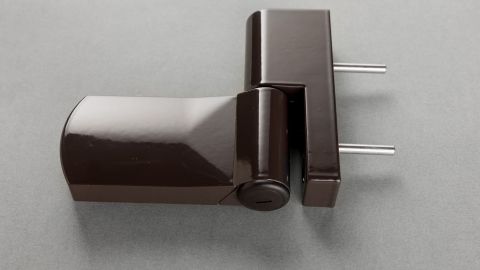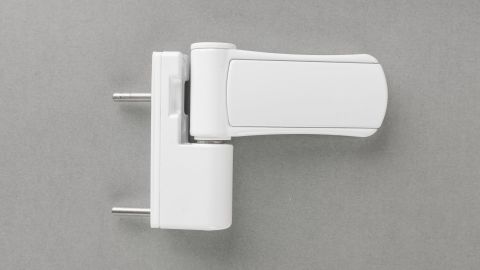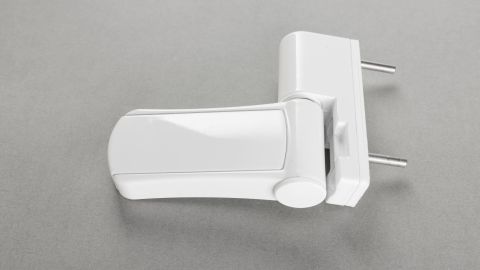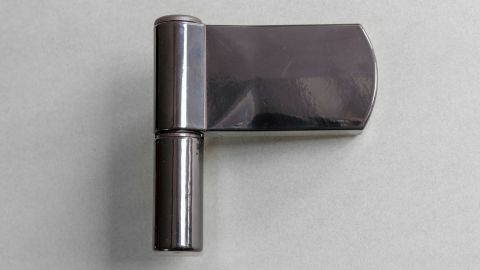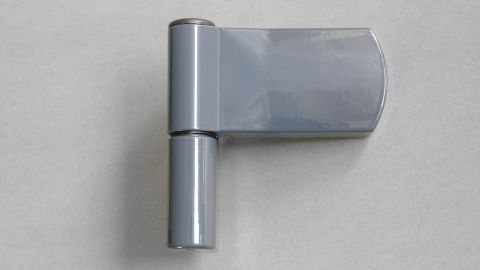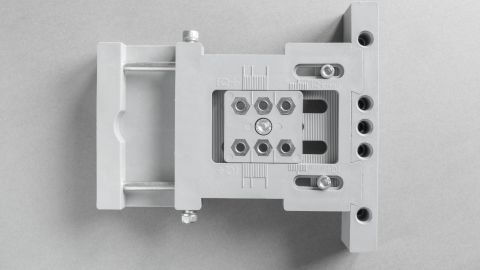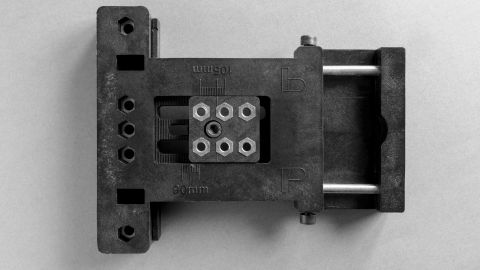 The main features of ARX DOOR HINGES are:
High load capacity up to 160 kg (also exist up to 125 kg),
Anti-lift system (only 160 kg hinge),
Large 3d adjustment range,
Simple installation (just one drilling scheme),
Made from zinc alloy,
Pivot pin made from stainless steel,
Powder coated,
High quality plastic bearing (maintenance not required),
Large variety of colors (9016 – white; 8003 – brown; 8022 - black brown; 9005 – black; 9006 – silver; 8019 – gray brown; 7016 – anthracite grey).