window haRDware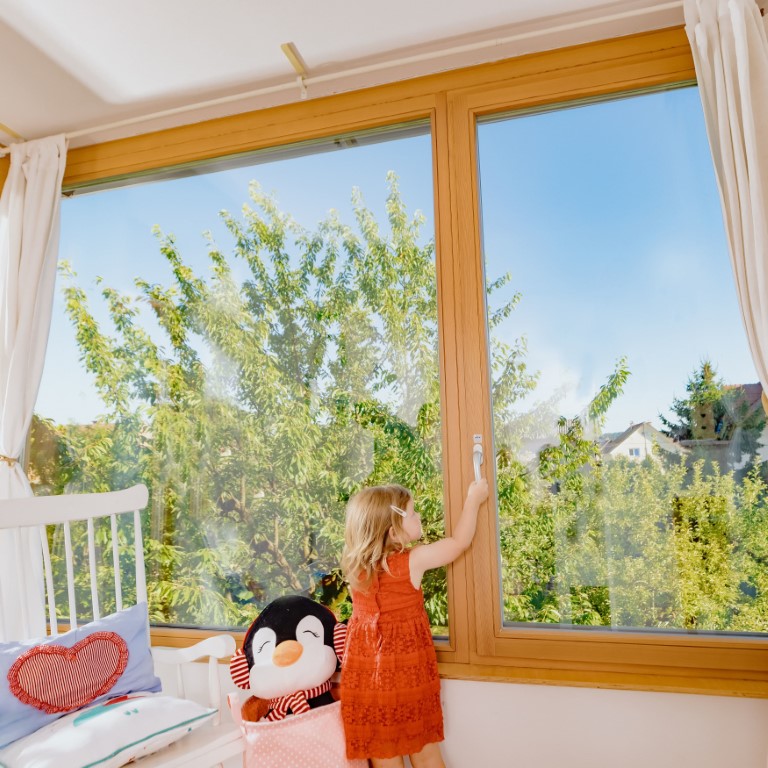 WINDOW HARDWARE THAT SATISFIES EVERY DEMAND
At ARX , we create window hardware solutions that have a supreme quality and follow the latest standards of industry. All our products have the advanced characteristics that meet your construction goals and perform best in all environments.
Even the most demanding costumers will be impressed with ARX Window hardware, and its possibility of custom-made solutions. High level of security, easy to assemble and operate ARX Window hardware is appropriate for any project you have. Whether you are looking for a window hardware for an office, home, or a residential building, we provide you with the top-class products that meets the highest demands.
BEST STANDARDS OF WINDOW HARDWARE
Based on the huge versatility of our knowledge implemented into the design and applied research, we do not simply offer you products; we provide you with the following benefits:
ARX LIFETIME WARRANTY
For you to have complete confidence in our products, proven technologies, and expert skills, like we do, we provide you with a Lifetime Warranty on our building hardware functionality. The warranty applies exclusively to the use of the ARX building hardware and to all manufacturers and suppliers of doors and windows who use ARX building hardware.
Further information about ARX Lifetime Warranty is available at here .
ARX SURFACE PROTECTION AND RESISTANCE COATING ARX
ARX building hardware suits the highest requirements of corrosion resistance as it reaches the 5th grade according to the standard EN 1670 (equivalent of 480 hours of salt spray). ARX Coat is one of the best surface protections on the market. It provides good anti-corrosion durability and a silver surface appearance due to our galvanizing process.
The manufacturer of ARX building hardware provides a lifetime warranty on functionality and a 10-year warranty on surface protection, starting from the date of delivery of goods that is defined/can be defined and applies to the territory of the EU.