ARX SPIN TILT FIRST hardware can be used for PVC & timber windows. Many top design features offer a reliable operation, security, and functionality. With a Lifetime Warranty for functionality this is a very sensible, modern alternative to outward opening casements. Additional guarantee of the ARX SPIN TILT FIRST is also Lifetime Warranty for functionality and a 10-year warranty ARX Coat anti-corrosion protection, which achieves GRADE 5 of surface protection.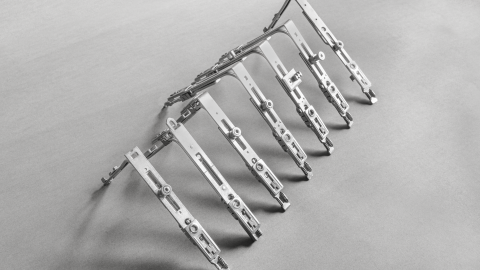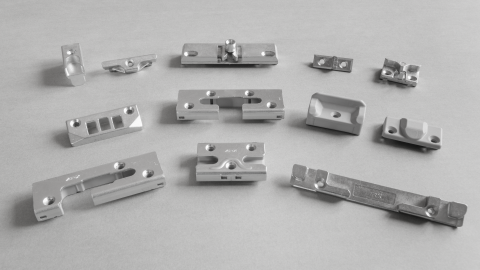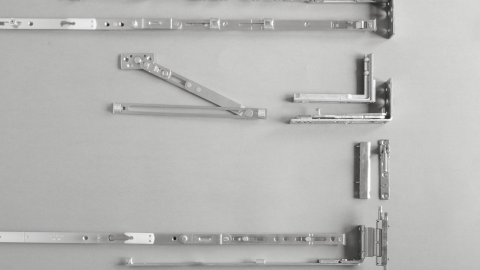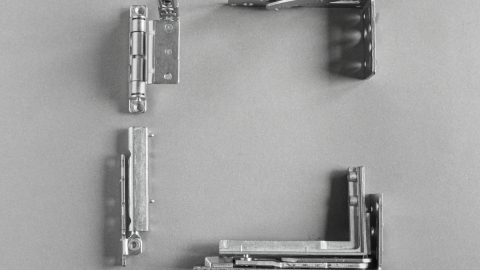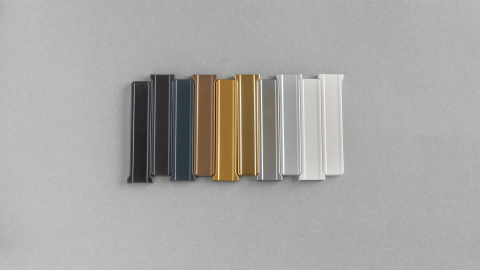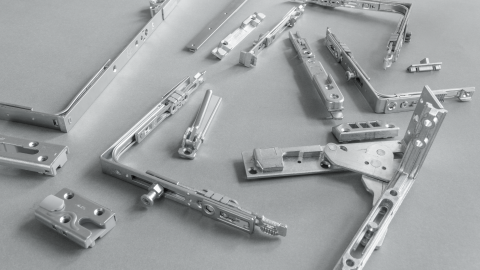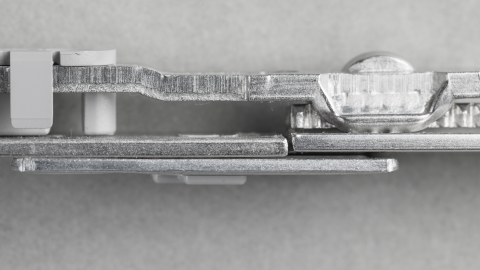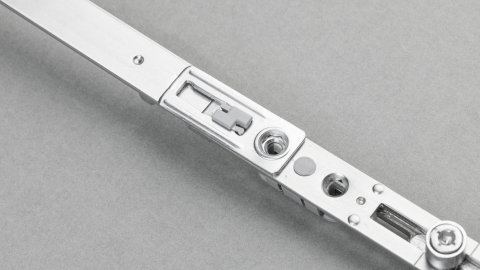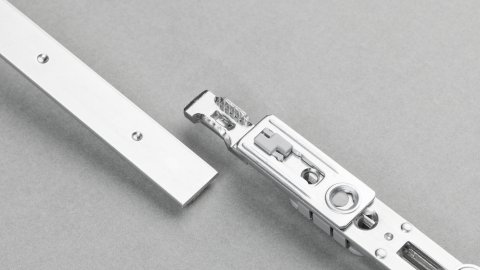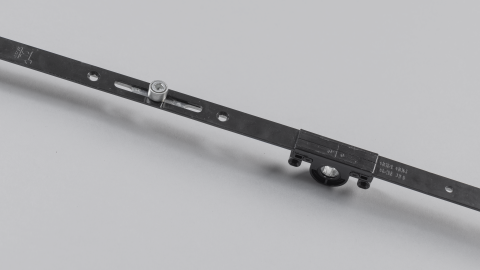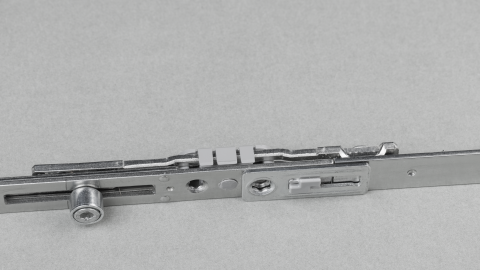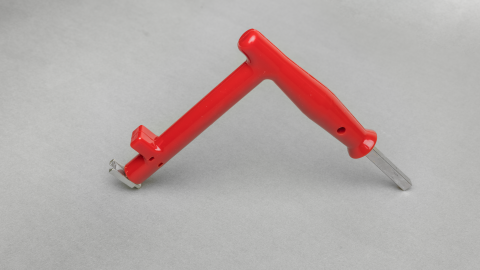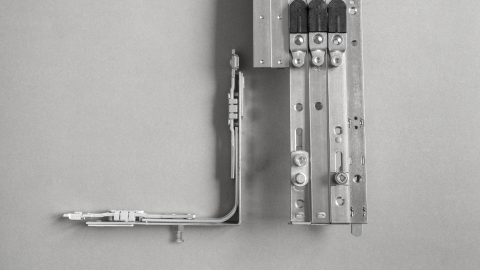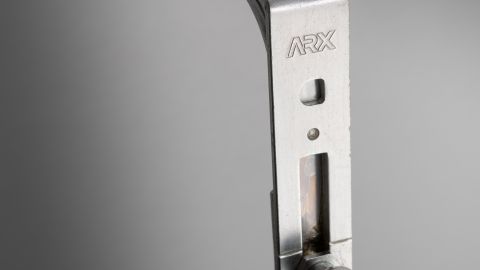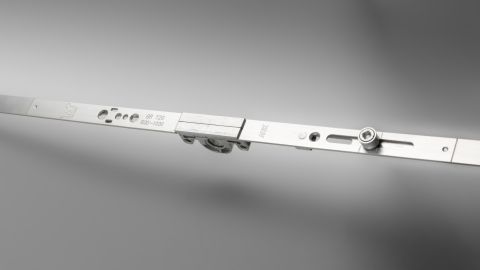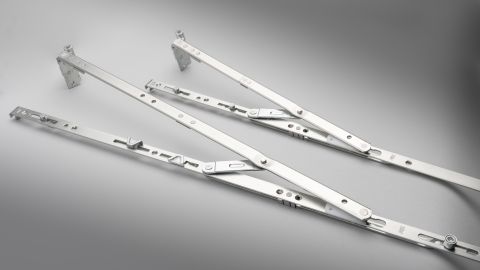 The main features of ARX SPIN TILT FIRST hardware are:
Best solutions for PVC & timber windows.
High quality and smooth operation after years of use thanks to the ROLLING CAMS and the reduced contact area between the parts of hardware where sliding contact occurs.
ARX SPIN TILT & TURN for simple, fast and efficient installation with SNAP FUNCTION Slider & Straight cut.
Wide range of applications and the possibility of combination with other product groups.
High quality production and installation of individual hardware sets by using highly automated production.
Easy adjustment for different window dimensions, shapes, and constructions.
ARX ​​SPIN for PVC profiles achieves the highest level of H3 according to the certification scheme QM 328.
ARX ​​SPIN for TIMBER profiles achieves the level of H2 according to the certification scheme QM 328.
Guarantee of the Lifetime Warranty for functionality.
Providing the 10-year warranty for the ARX Coat the highest corrosion protection Grade 5 according to EN1670 (480 hours exposure to salt spray).
Possibility of R CAMS & RS cams

a) R cams incorporate a regulatory function which allows installer or user to optimize the window compression by +/- 1.2 mm (hex key size 4mm), thereby improving the sealing properties of windows and balcony doors. Moreover, the R cams provide smoother operation to window users who only need to apply a minimum force to operate the handle.
b) RS cams provide superior level of security at closing points (with security strikers). Their height adjusts automatically to fit the air gap between sash and frame. The compression can be regulated by +/- 0.8 mm (hex key size 2.5mm or spanner 10mm). The rolling cam enables smoother and easier closing operation. RS cams can be used in combination with both security strikers and standard strikers.