Finding casement window hardware parts can be challenging, but a wide range of ARX CASEMENT products cover the full range of customer's needs, from cost-effective to security solutions tested to the PAS 23 / 24 standard.
Our casement product range consist of:
ARX ESPAGNOLETTES

SINGLE CAM.
TWIN CAM.
TWIN CAM low handle.
Three-part solutions with Espagnolette gear and shoot bolts.

Strikers (Available for all main profile systems)
The innovative ARX TWIN CAM Espagnolettes are the first one on TWIN CAM closing technology for the UK market. In line with new design trends, TWIN CAM Espagnolettes can complete the field of solutions for Flush window systems (where window sash and frame are aligned). Designed with style and performance in mind, our casement window hardware will keep your windows functioning beautifully for decades.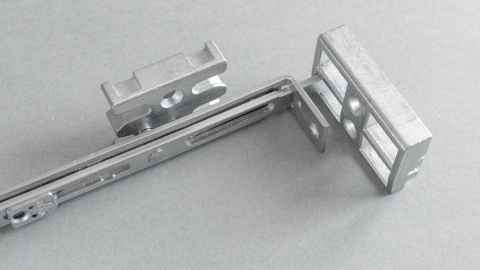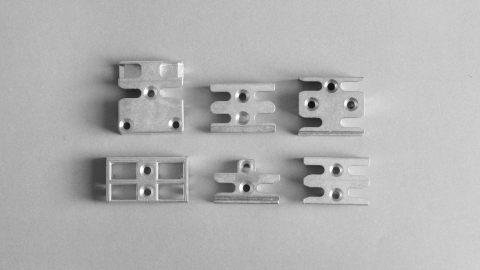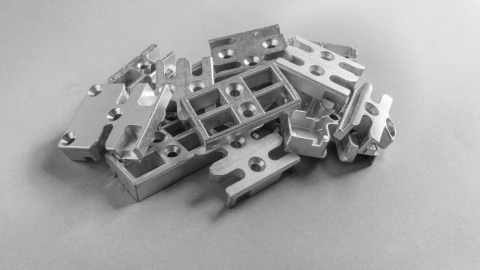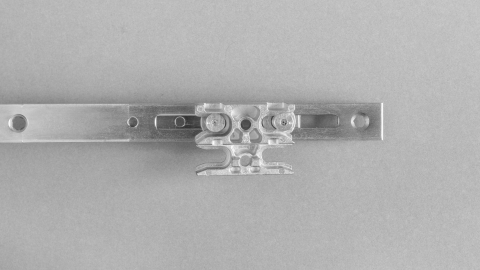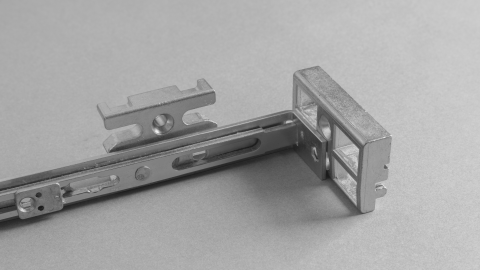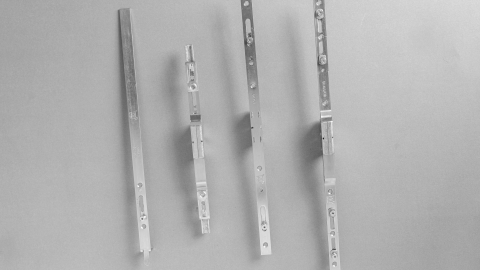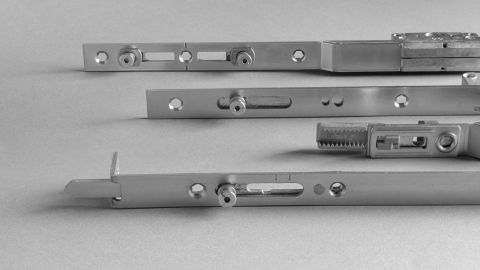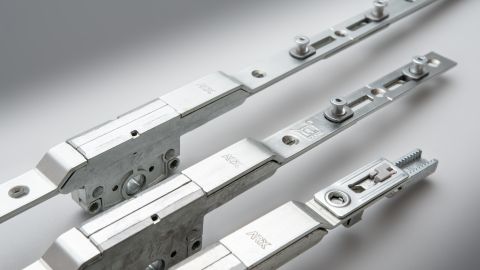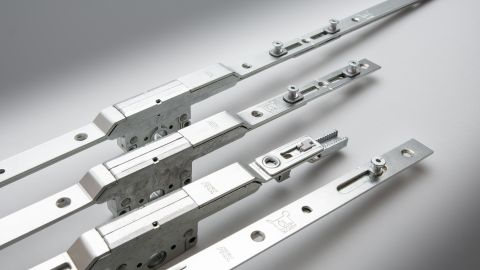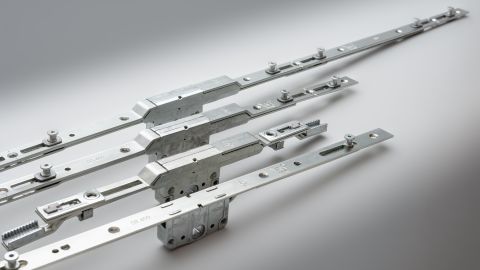 The main features of ARX CASEMENT hardware are:
Wide range of solutions for most PVC, timber and ALU windows (with Eurogroove 16 mm).
Adjustable mushroom cams for extra security and easy adjustment of gasket compression. Mushroom cams allow optimization of the window compression by +/- 1 mm.
Universal routing detail over all ARX casement product range for easy of fabrication.
Innovative product design and high production quality ensure smooth operation after years of use.
Providing the highest corrosion protection on the market by exceeding Grade 5 according to EN1670 (480 hours exposure to salt spray) for ARX hardware (strikers and Espagnolettes).
Casement hardware enables ventilation thanks to high-quality two-position strikers, that keep the window in ventilation or closed position.