ARX Patio Handles are perfectly coordinated with the sliding door mode, sash weight and other sliding door hardware components. Its ergonomic and classic design ensures the end user with an effortless and noiseless operation of every sliding door system, while providing long lasting usability. One can choose between variety of colors and different types of handles: slide handle, In-Line pop-up handle, In-Line handle (last two are available with locks for an additional security).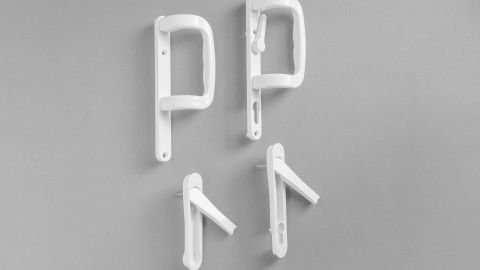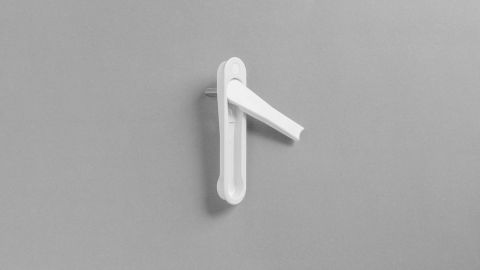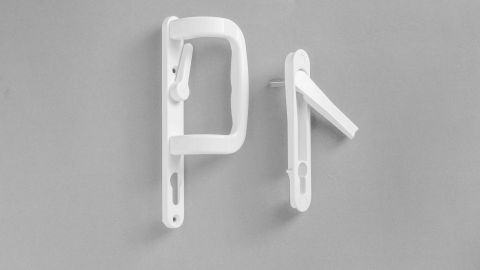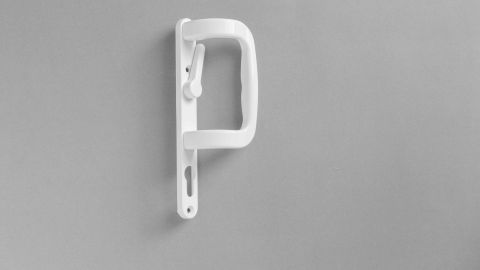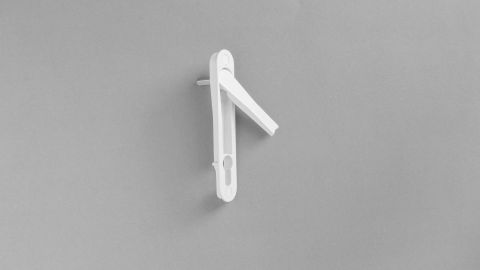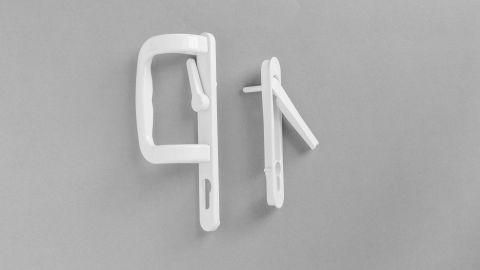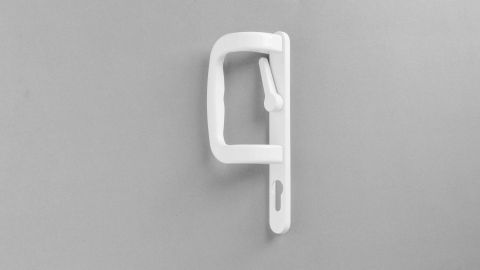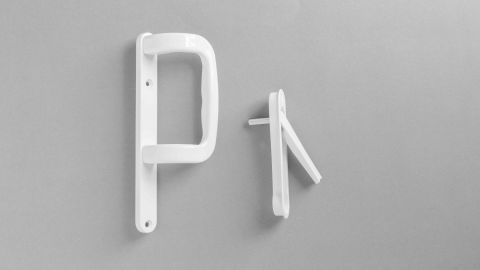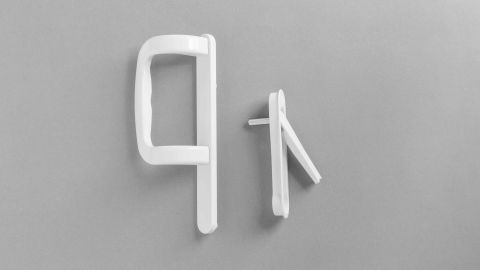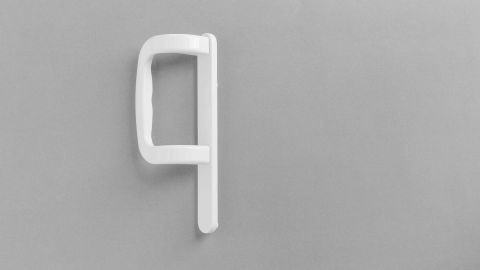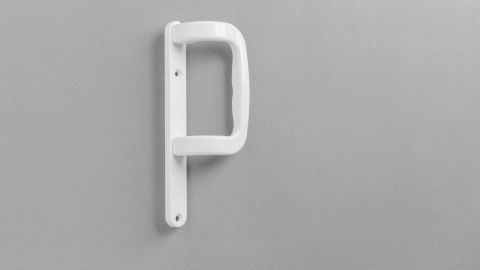 The main features of ARX PATIO HANDLES for hardware are:
Ergonomic design.
Perfect coordination of the patio handle functionality with the sash weight and sliding door hardware system.
In-Line pop-up Handles & In-Line handles are available in white, black, chrome, gold, and silver.
Slide handle is available in white, dark brown, and silver.